by Dr Laurie Batchelder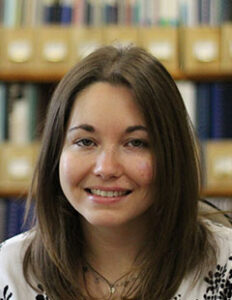 Recently our team published a research note on the work we undertook to understand people's preferences for different quality of life states described by the ASCOT service user and carer measures. The method we used to draw out people's preferences for quality of life states was a task called Best-Worst Scaling (BWS). During this task, we asked participants to trade-off and choose different care-related quality of life states.
We wanted to make sure that the presentation of the BWS task was clear before it was presented in the mainstage study, so we tested the BWS task in a small group of people in England, Austria and Finland. We asked them to reflect on everything they were thinking and feeling while completing the BWS task. We also interviewed these people after the task in order to better understand their decision-making processes.
This research note sets out our key findings and highlights some problems we encountered when we tested this method, along with how we overcame these problems. These changes have now been piloted, and we have just completed the main fieldwork, collecting people's preferences for ASCOT quality of life states.
We are currently using the data we have collected about how people understand the BWS experiment to look in more detail at how people make decisions about their preferences. This will help us to better understand the data we collected from the BWS task and to plan future experiments. It will also provide us a better understanding of the BWS task overall. We presented this work at the ILPN conference at LSE in September 2016 (see link to our presentation at ILPN here and also Storify of the ILPN conference here) and further discussed these findings at the NORFACE Workshop: Health Politics, Health Policy, Long-Term Care and Inequalities in October 2016 in Mannheim, Germany.
Next year we will provide a further update – some results from the analysis of the BWS data from England, Austria and Finland.
Read more about this study here!